ABOUT US
design, function, and form
Nazeeha Ayaz Architects was formed in 2012, when the principal architect decided to start her own firm. Slowly and gradually, Nazeeha Ayaz Architects has become a known force in the retail segment.
GET STARTED NOW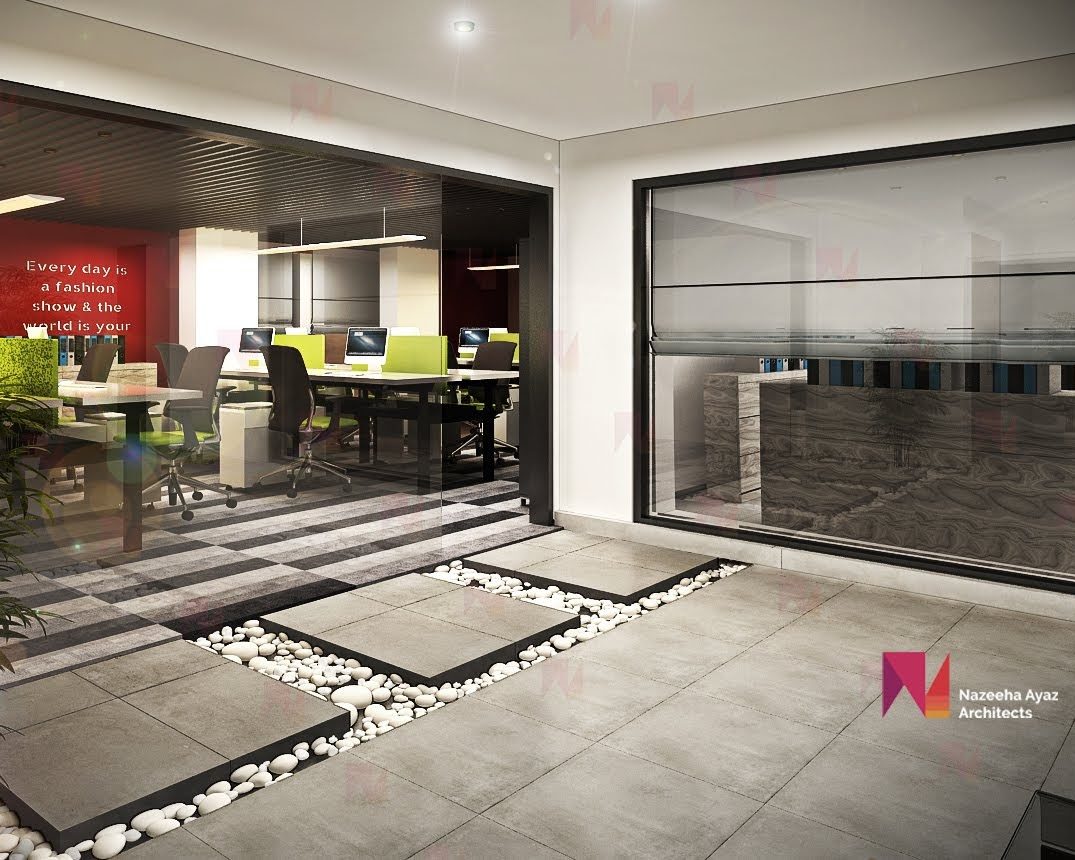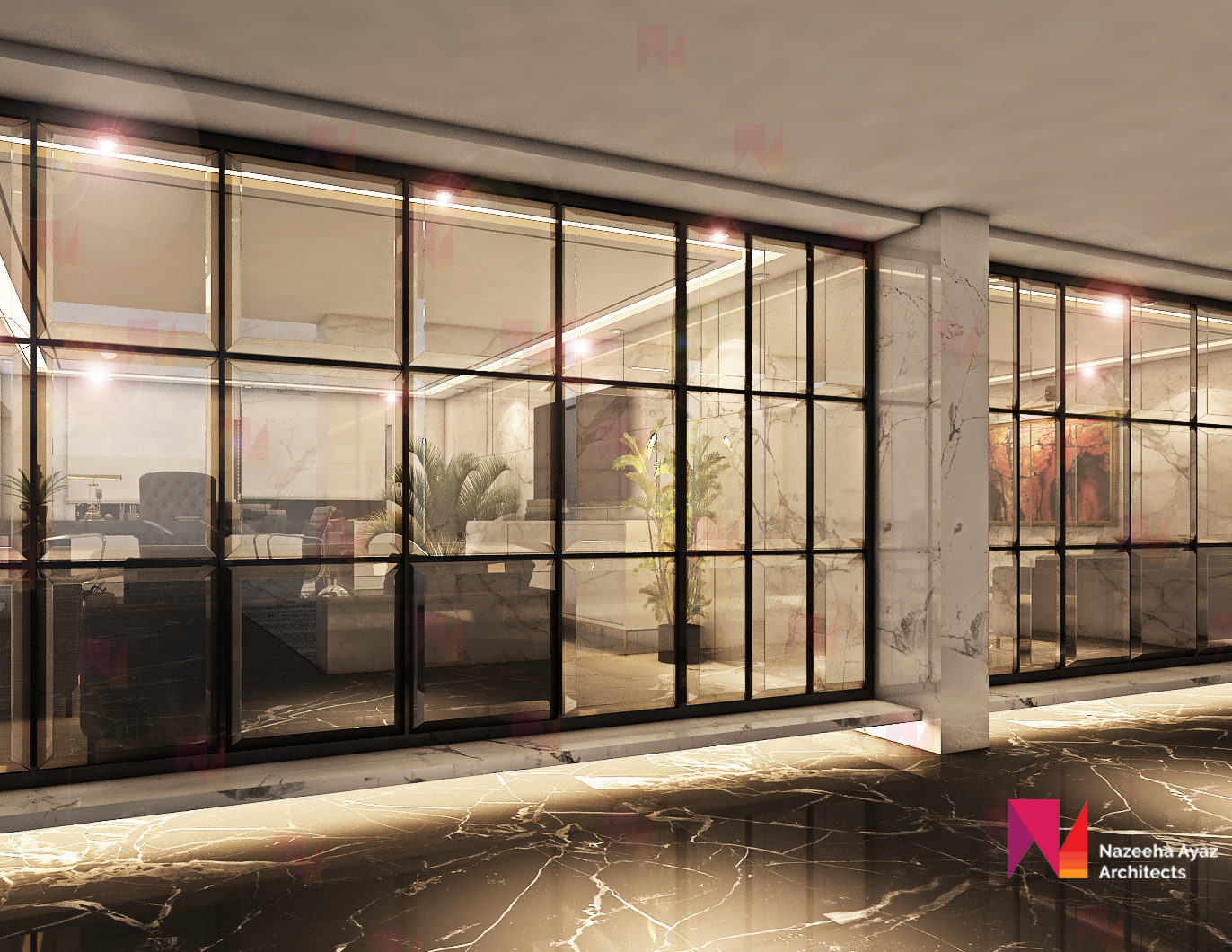 Testimonials
Don't take our word for it – here's what our clients say:
I engaged with Nazeeha Ayaz Architects for the complete Interiors solution of my newly built house. Their methods followed a due process which ensured that all aspects were covered and no detail missed. The combination of functional innovation, flexibility to end-user requirements, attention to detail
along with ensuring that the overall product was much more than a sum of it parts made the experience enjoyable, complete, practical and financially optimal. Further, the amount of time and thought put in to each step ensured
that whatever was conceived had all round acceptance.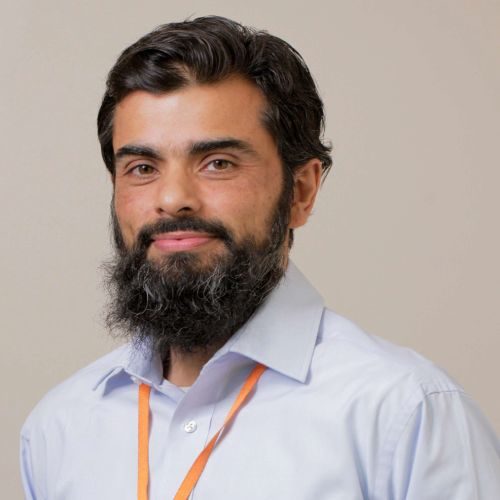 Dr. Wasif Shehzad
The Indus Hospital
It was a pleasure to work with a Nazeeha Ayaz Architects. They were very particular with our needs from the beginning and were also very responsive throughout all phases of the project. We would recommend them to anyone
who is looking for a personalized experience with Architects who work within the budget and deliver what the client is looking for.

Mr. Abdus Samad Habib
CEO, Javedan Corporation Limited
Nazeeha Ayaz Architects were receptive and captured our imagination. We nfound their approach to be innovative and highly professional. They were enthusiastic from start to completion of our retail projects. A first class friendly service that we would highly recommend to anyone.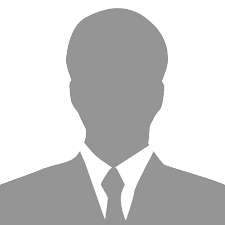 Muhammad Imran
Retail Consultant, Senorita Fashions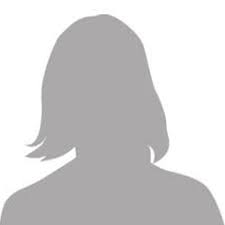 Nazeeha Ayaz
Principal Achitect + Partner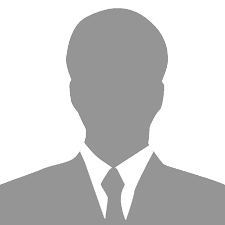 Ayaz Karamatullah
Managing Partner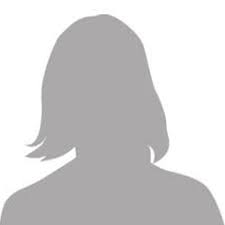 Sana Sajid
Junior Architect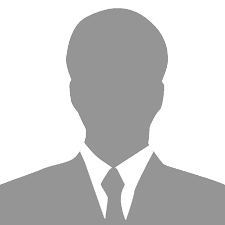 Saad Ahmed
CAD Technician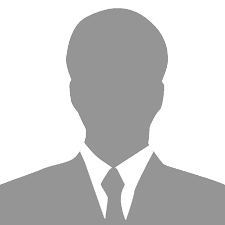 Shoaib Khan
VFX and CG Specialist